Empowered Coaching Session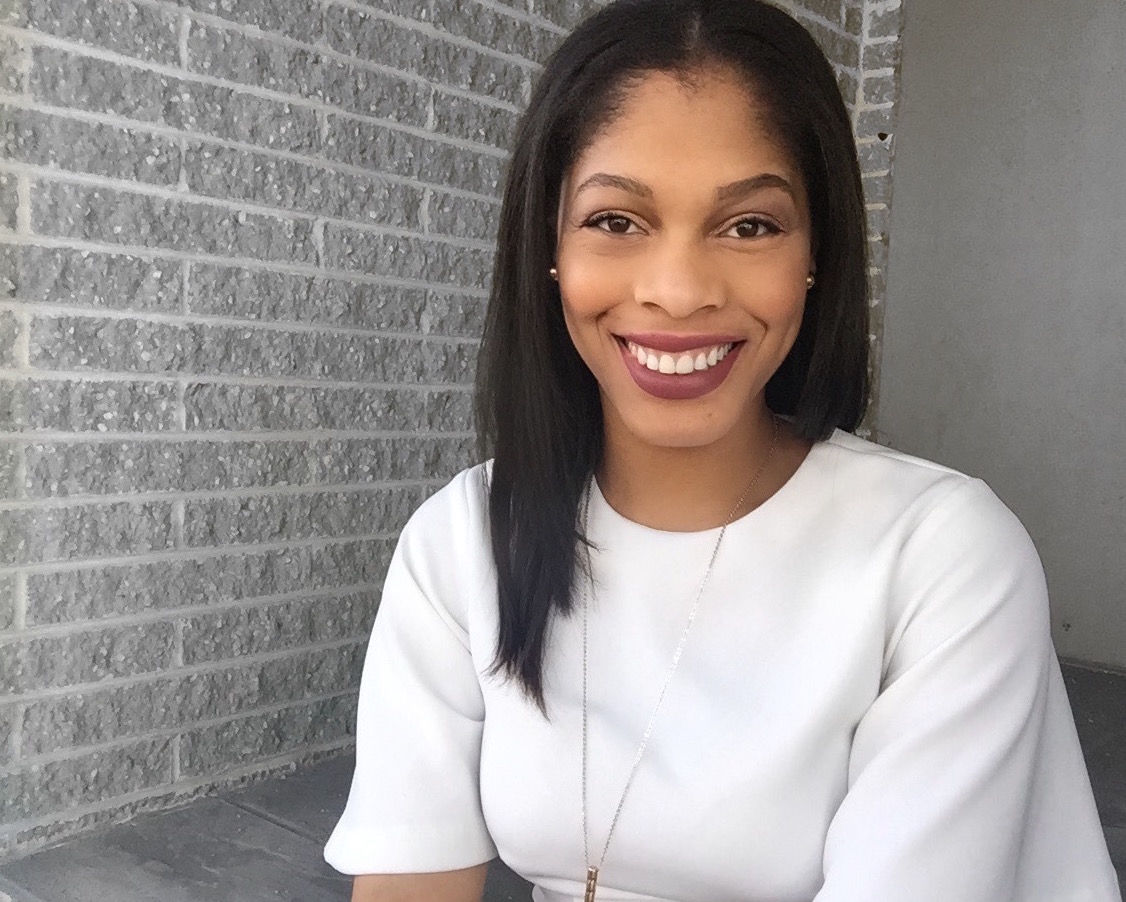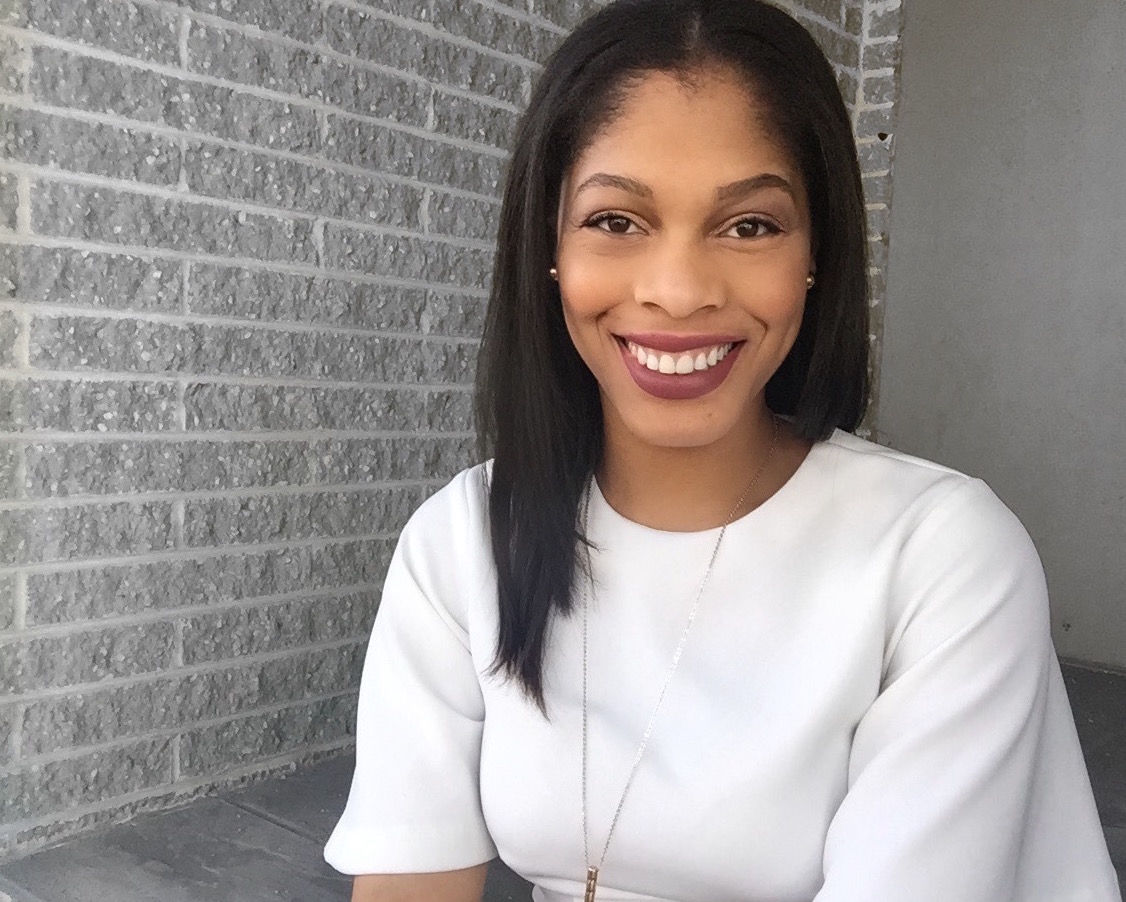 Empowered Coaching Session
Reserve your 1:1 Empowered Coaching Sessions By Purchasing Below.
Once your purchase is confirmed, you will receive an email within 24 hours with access to my calendar. At that time you will be able to schedule our session.
You will also receive a Welcome Packet with questions that, when answered, will give me an understanding of where you are in life.
I look forward to working with you!